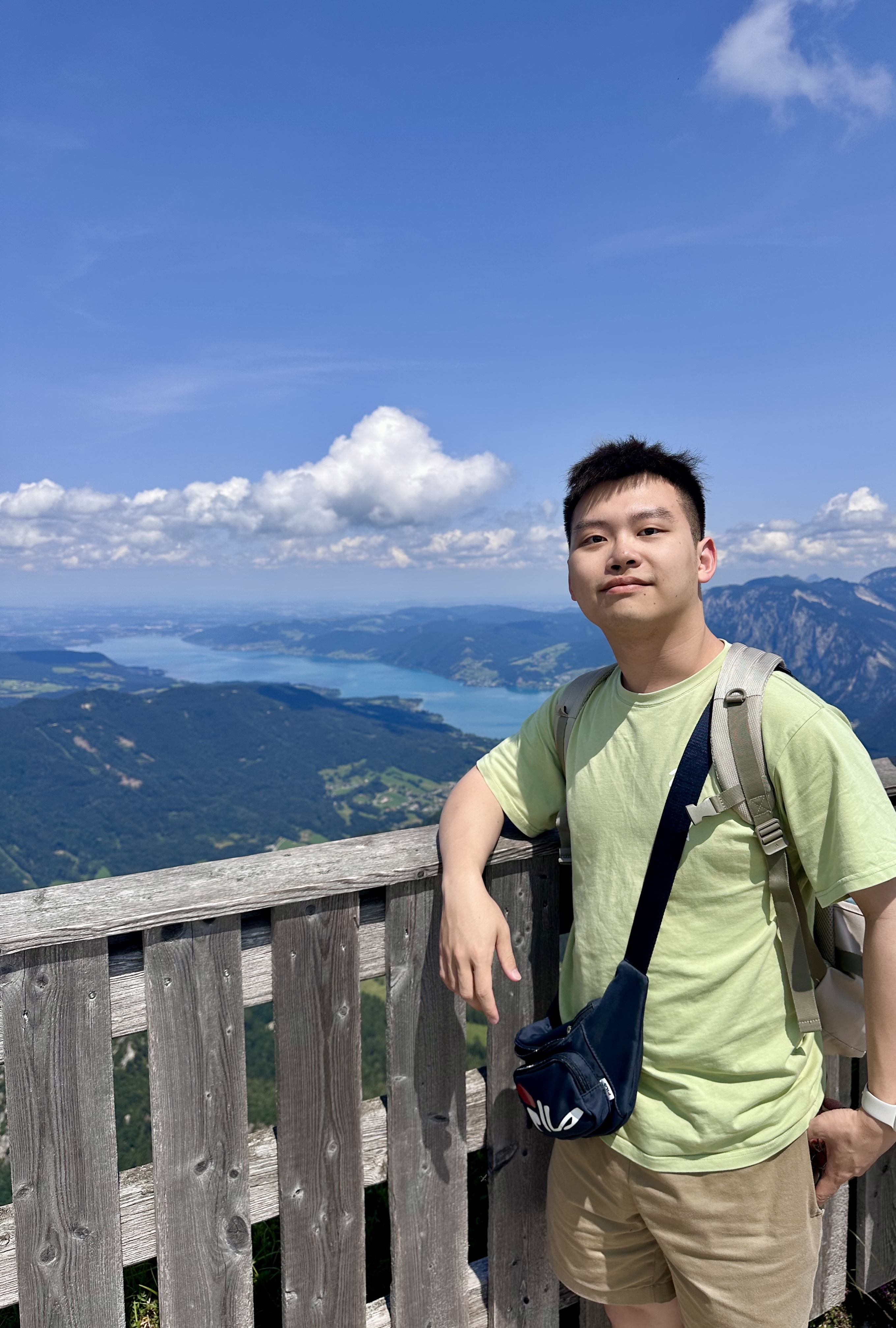 I am a senior undergraduate majoring in Artificial Intelligence at Yuanpei College, Peking University. I am a member of Tong Class, an elite undergraduate program in Artificial Intelligence led by Prof. Song-Chun Zhu.
I am fortunate to work as a research assistant at Wangxuan Institute of Computer Technology under the guidance of Prof. Bing Liu. Previously, I also had two fantastic intern experiences. I have worked as an NLP research intern with Dr.Zilong Zheng and Dr.Wenjuan Han at Beijing Institute for General Artificial Intelligence (BIGAI) and as an engineering intern with Douyin Search group in ByteDance, Beijing.
This fall, I will begin my Ph.D. studies at the Institute for Artificial Intelligence, School of Intelligence Science and Technology, Peking University, advised by Prof. Jianzhu Ma and Prof. Yitao Liang. My research focuses on the intersection of machine learning and computational biology. I'm also interested in open-world machine learning and Natural Language Processing.
Selected Awards
National Scholarship (top 1%), 2022.
The First Prize of Peking University Scholarship (top 2%), 2020.
Merit student pacesetter (top 2%), 2020.
Huatai Science and Technology Scholarship, 2021.
The First Prize of the 12th and 13th National College Students' Mathematics Competition, 2020 & 2021.
Morality Scholarship sponsored by Zhongying Tang, 2019-2023.
News
Publications
(*: Equal Contribution)